Residential and commercial appraisers in Vancouver Island, BC
Palmer Appraisals philosophy is to provide a highly detailed yet simple to understand appraisal report as well as delivering a timely, friendly brand of service to all our customers. Our experience and knowledge of the diverse real estate market on Vancouver Island is second to none.
Palmer Appraisals has been at the forefront of the real estate appraisal industry for 25 years, providing real estate appraisal and consulting services to clients from the public and private sector. We take great pride in caring for our customers and forming long-standing relationships with them. Our clients include multi-faceted business people, many of whom are successful lenders, mortgage brokers, lawyers, accountants, realtors, estate planners, home owners, project managers and builders.
Our Team of Real Estate & Home Appraisers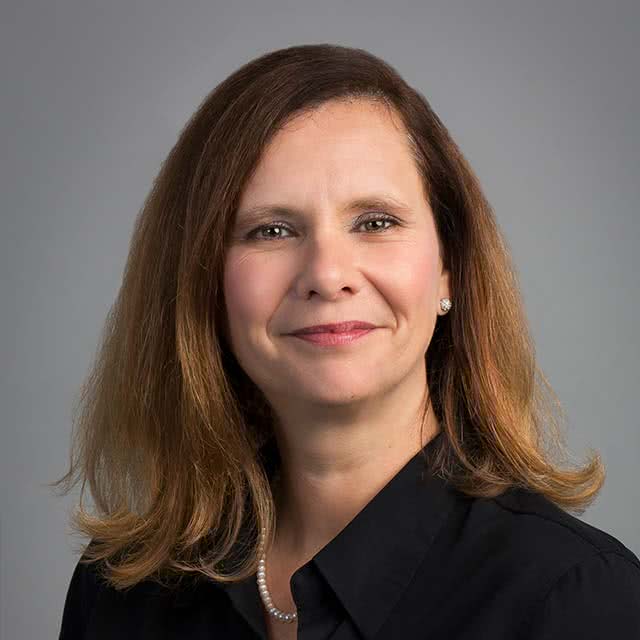 Louise McGee
DAR, Owner
Palmer Appraisals Ltd
Palmer Appraisals Ltd. is a residential real estate appraisal firm owned and operated by Louise McGee . With 18 years experience, Louise has her DAR (Designated Residential Appraiser) and Certified Appraisal Reviewer Designations from the Canadian National Association of Real Estate Appraisers (CNAREA).
As an inquisitive teenager, Louise would spend her afternoons and weekends following her father while he moved throughout Victoria and the surrounding area as he measured (with a tape no less!) and photographed people's homes. Later, she would listen to him explain his appraising process in detail as he prepared a report for an anxious client. Falling in love with the sense of pride in a job well done, providing excellent customer service, and the heartfelt feeling of community, Louise not only followed in her father's footsteps, she bought the family business from him when he was ready to retire 15 years ago.
As one of only a handful of female appraisers on Vancouver Island, and even fewer boutique appraisal firm owners, Louise has continued to grow Palmer Appraisals and works diligently to encourage women within the industry to excel.
A long-standing member of the Victoria community, Louise, her husband and two young daughters still find time to enjoy much of the 'Island' lifestyle that the area is famous for.
Jennifer Bellows
DAR
Palmer Appraisals Ltd
Jennifer has been a strong addition to the Palmer Team since 2014.   She was a realtor for 15 years, owned 3 businesses, and has Degrees from Trent University in Sociology with a minor in Business and spent a year at the University of Victoria honing her marketing skills. Much of her spare time is spent hiking the trails of Vancouver Island or cheering her active 19 year old son at the motocross track.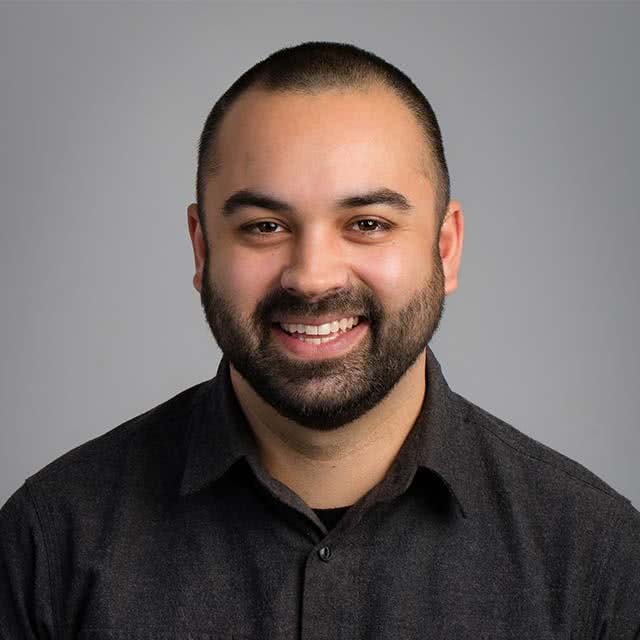 Ravi Chauhan
Candidate Member
Palmer Appraisals Ltd
Proud of his attention to detail, Ravi has been appraising for 4 years. Most comfortable with Victoria and the surrounding cities, Ravi's passionate about the appraisal process. His ability to put people at ease, offer concise reports and exceed industry standards has made Ravi an excellent addition to the Palmer
Team. Outside of work he's a foodie who loves music and travel. Ravi's territory is the West Shore, Sooke, View Royal and Esquimalt, he has a keen knowledge of these areas and their local markets.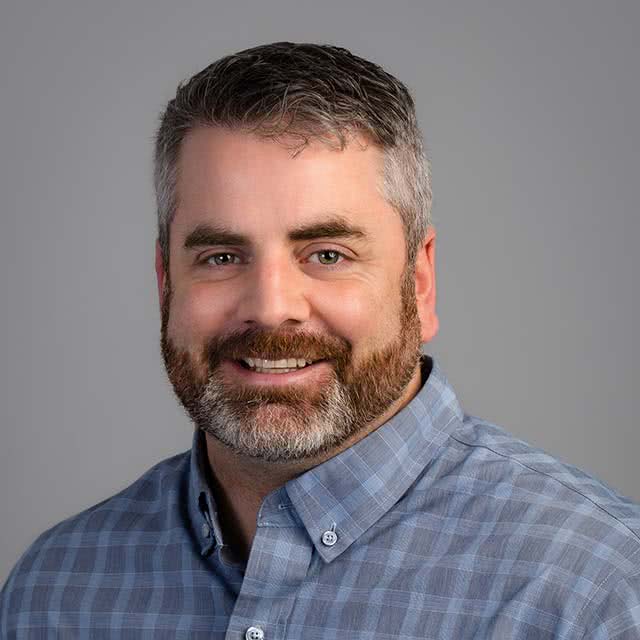 Graham Elger
Candidate Member
Palmer Appraisals Ltd
Graham is the most recent addition to the Palmer Appraisals Ltd. team. Graham has been appraising for a little over 2 years. Graham lives and works in beautiful Nanaimo, BC and services most of the North Island. Graham's thoughtful and caring nature as well as his love of real estate makes him an asset to the Palmer Team. When Graham is not on the road you can find him training at the gym, hiking and cooking for his friends. Sue Taylor
Office Manager/Administrative Assistant
Palmer Appraisals Ltd
Sue brings over 15 years of organizing and administration skill.   Sue worked with Brookfield Relocation for 10 years in a multi faceted role.  Sue is responsible for ensuring the office runs smoothly, it is Sue's lovely voice you will find when calling Palmer Appraisals.   In her spare time Sue enjoys spending time with her family and friends, she loves home décor and reading.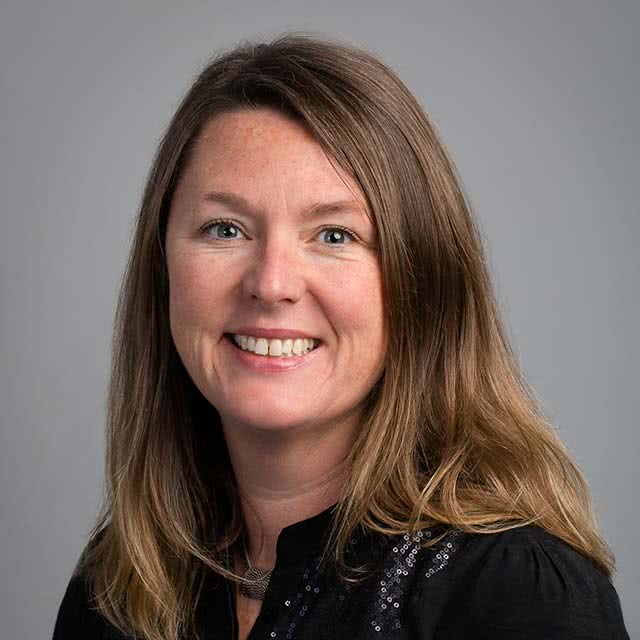 Kate Dorion
Administration Assistant
Palmer Appraisals Ltd
Kate has been with Palmer Appraisals for over two years. Kate worked as an Occupational Therapist for many years before deciding it was time for a career change. Kate's easy going nature, great sense of humour and eye for detail and organization make her a valuable Palmer Team member. Kate can be found walking with her dog, and spending time with her Daughter and Husband, who all love to travel.
Our team is comprised of highly qualified appraisers with excellent reputations for their knowledge, abilities and expertise.
All of our appraisers are members in good standing with the Canadian National Association of Real Estate Appraisers (CNAREA).
Our office staff is knowledgeable and courteous and always available to help when required.