Highly detailed, yet simple to understand.
For over 25 years, we've been providing real estate appraisal and consulting services to clients from the public and private sector all over Vancouver Island. Our experience and knowledge of the diverse real estate market here on the island is second to none.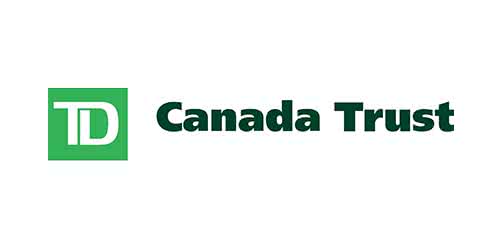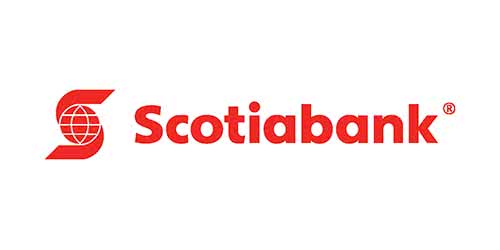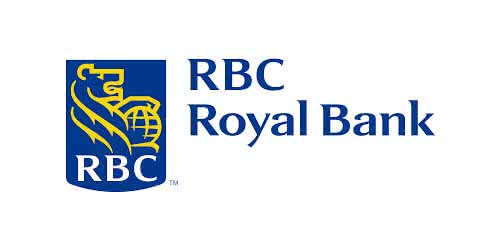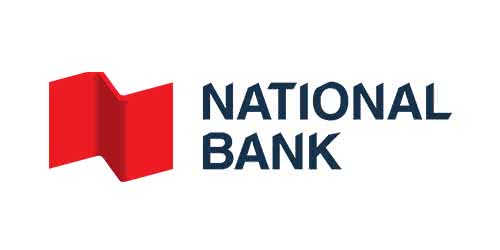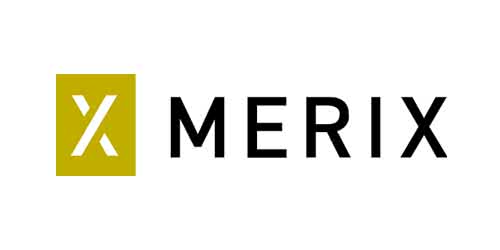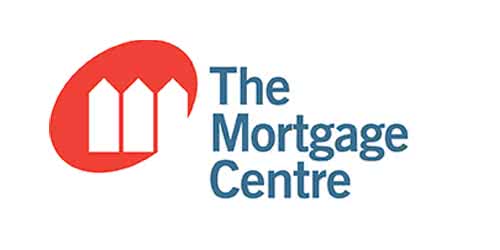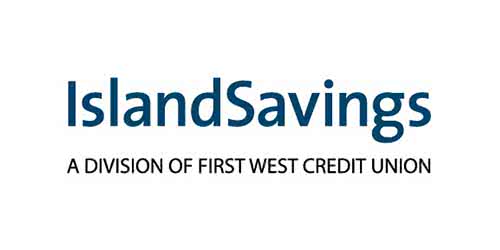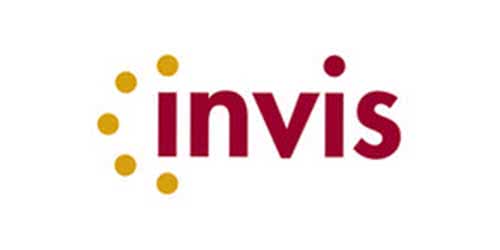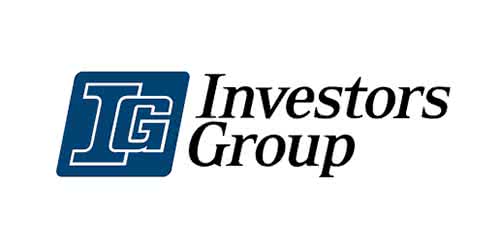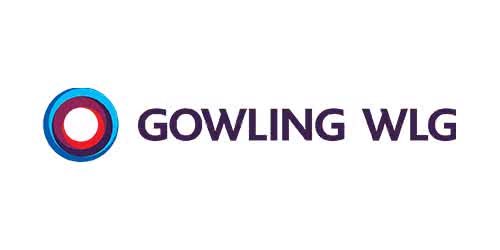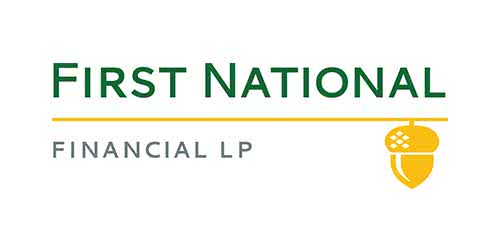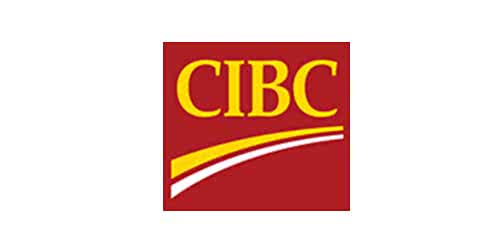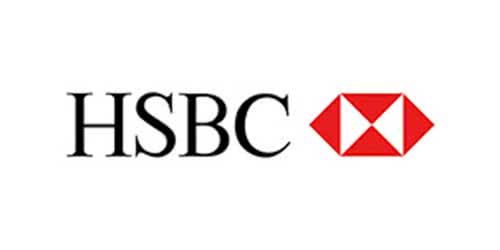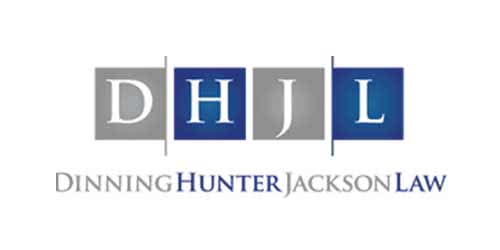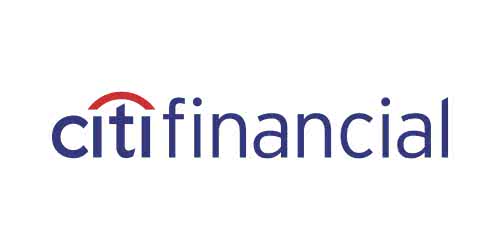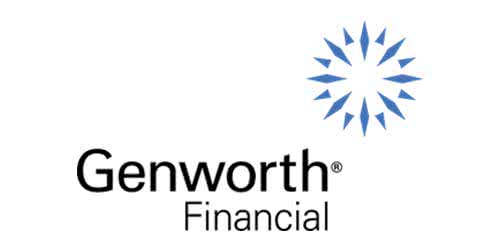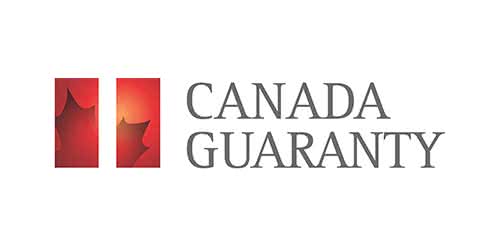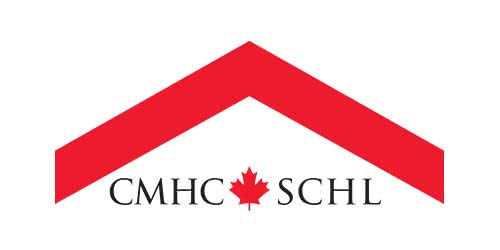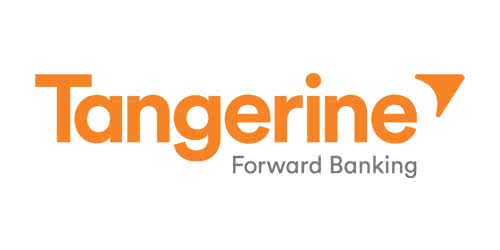 Our clients include multi-faceted business people, lenders, mortgage brokers, lawyers, accountants, realtors, estate planners, home owners, project managers and builders.