Highly detailed home appraisals, yet simple to understand.
For over 25 years, we've been providing high-quality real estate appraisals and consulting services to clients from various industries all over Greater Victoria, Vancouver Island and most recently the Fraser Valley, including those from both the public and private sectors. Our experience and knowledge of the diverse real estate market here on the island is second to none. Our appraisals are highly accepted and recognized. Our expert staff of appraisers and appraisal consultants are here to help with your real estate valuation needs! Learn more about Who We Are, and Contact Us today to Order An Appraisal right now!
Covid-19 Protocols and Procedures
During these unprecedented times, Palmer Appraisals Ltd. is putting protocols in place for returning to interior viewings.
WorkSafe BC has laid out a Safety Plan to reduce the risk of exposure to Covid-19.  The following is Palmer Appraisals Ltd.'s plan (based on Worksafe BC's Plan) to move forward with full interior viewings of properties.
1. Assess the Risk of the Workplace (property being appraised)
Palmer Appraisals has created a self-assessment questionnaire for homeowners/occupants to answer prior to the appraiser viewing the property.
2. Implement measures to reduce risk
Palmer Appraisals has created a short walk through procedure which will ensure a safe distance is kept between the appraiser and occupants.
Cleaning and Hygiene
Palmer Appraisals will ensure a high frequency of handwashing/sanitizing before and after viewing.
Maintaining physical Distance
Palmer Appraisals and the homeowner/occupant will always maintain a 6 feet( 2 meters) distance during the viewing.
Where Physical distance cannot be maintained
Palmer Appraisals and the home occupant will wear non-medical masks at all visits to homes where 6 feet (2 meters) cannot be maintained.
Develop communication plans and training
Palmer Appraisals has created a timely walkthrough procedure, a questionnaire which will follow the initial phone communication with the property owner/occupant as well as guidelines for all our appraiser to follow.
Palmer Appraisals is committed to the health and safety of our clients, our appraisers, as well as the homeowners and occupants.
Please feel free to reach out with any questions.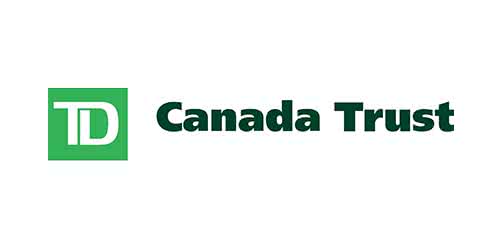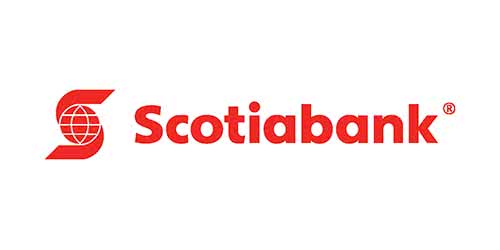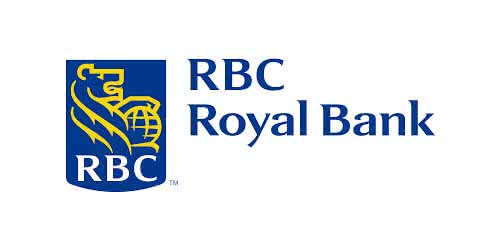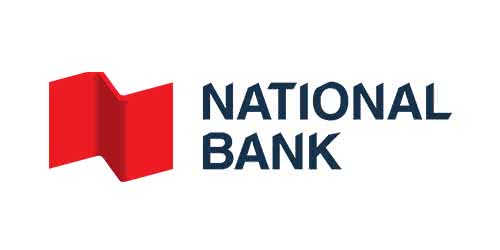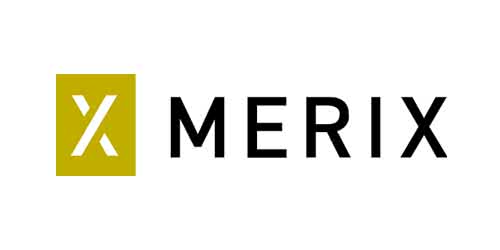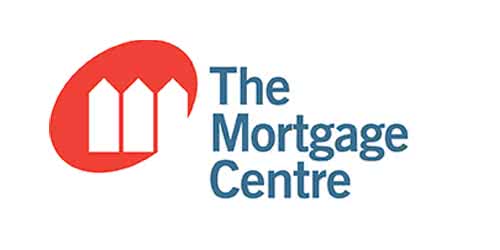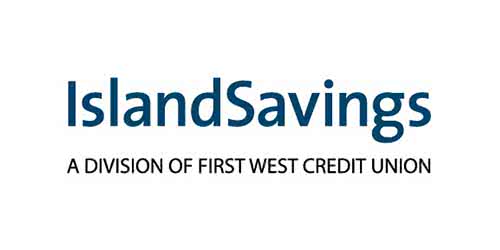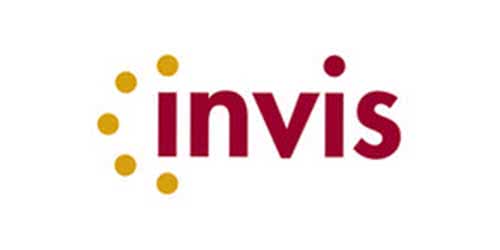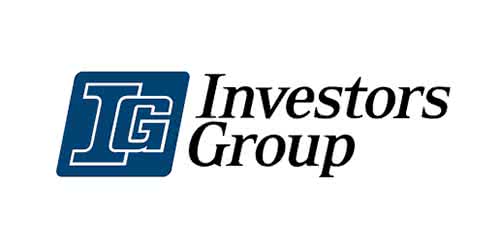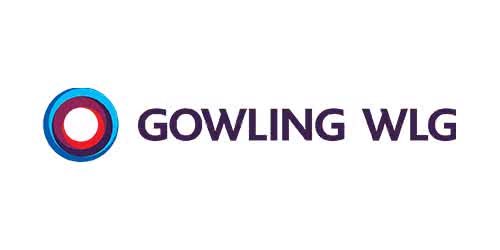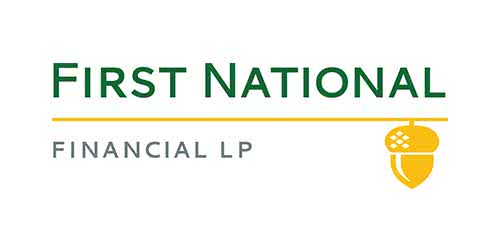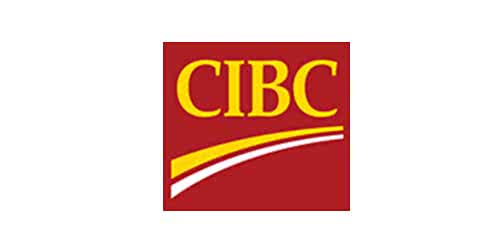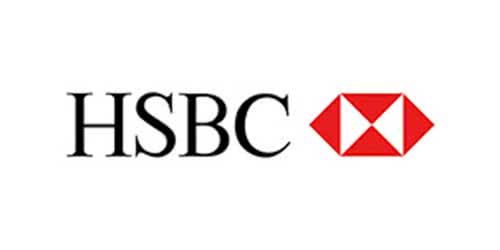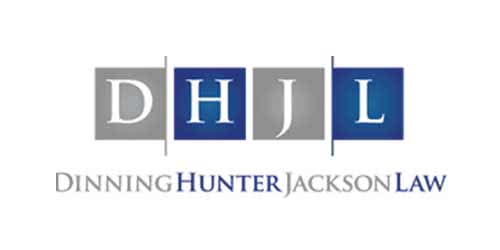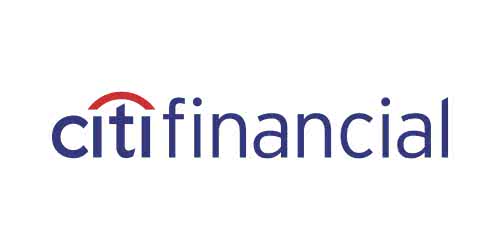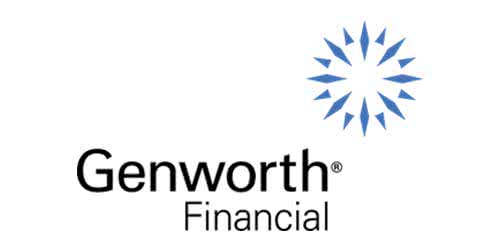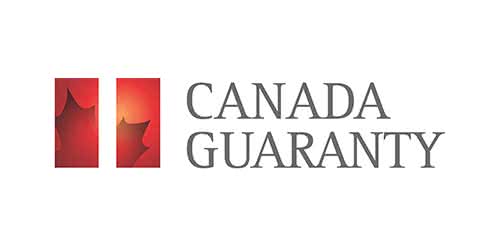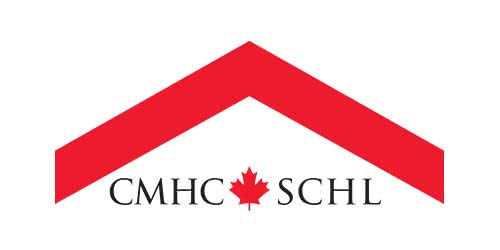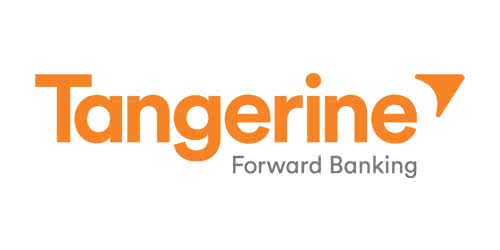 Palmer Appraisals has been performing real estate appraisals in the Greater Victoria & Vancouver Island, BC area for over 25 years now. We provide home or general real estate appraisal and consulting services to clients from both the public and private sector. Our many clients include multi-faceted business people, financial lenders, mortgage brokers, lawyers, accountants, real estate agents, estate planners, home owners, project managers, builders, developers, contractors, and much more. We take great pride in caring for all of our different customers and forming long-standing relationships with them all. Please contact us now to discuss your home or real estate appraisal needs with our expert staff of consultants and appraisers! We service the general Greater Victoria, Vancouver Island, BC area and beyond. We would love to hear from you today, contact us or order an appraisal right now!