Highly detailed home appraisals, yet simple to understand.
For over 25 years, we've been providing high-quality real estate appraisals and consulting services to clients from various industries all over Greater Victoria and Vancouver Island, including those from both the public and private sectors. Our experience and knowledge of the diverse real estate market here on the island is second to none. Our appraisals are highly accepted and recognized. Our expert staff of appraisers and appraisal consultants are here to help with your real estate valuation needs! Learn more about Who We Are, and Contact Us today to Order An Appraisal right now!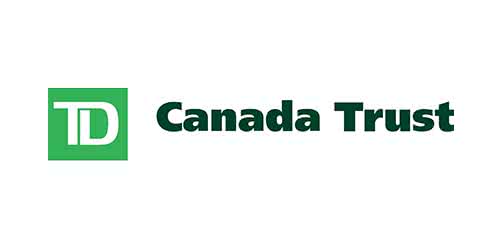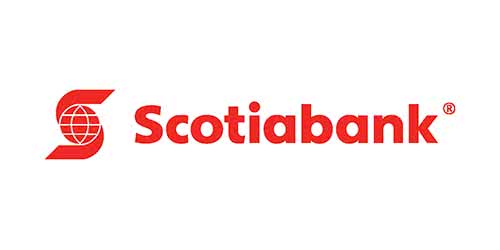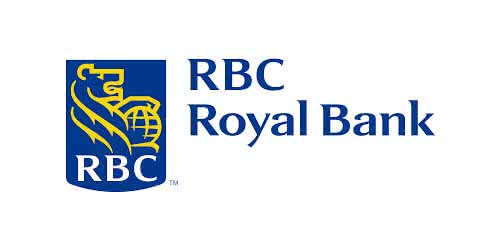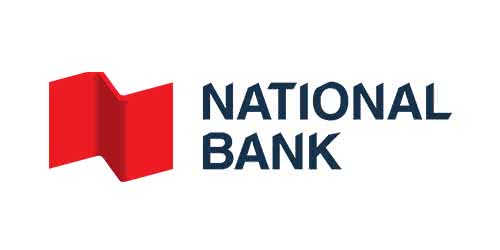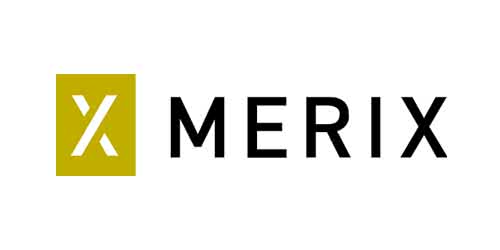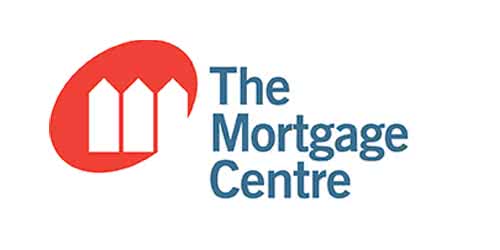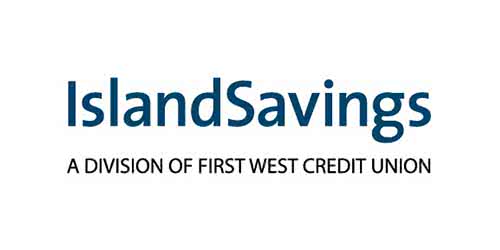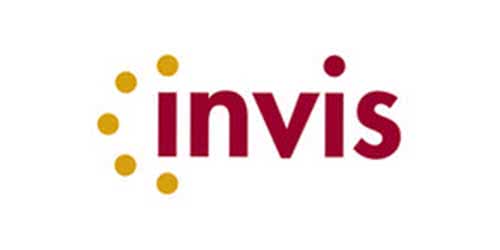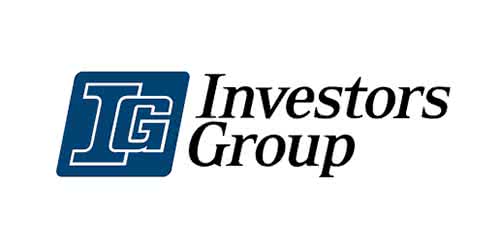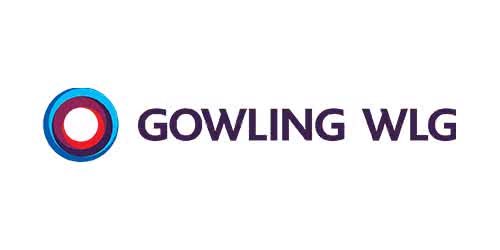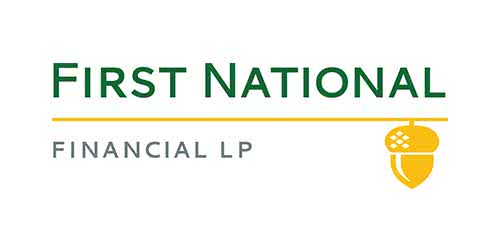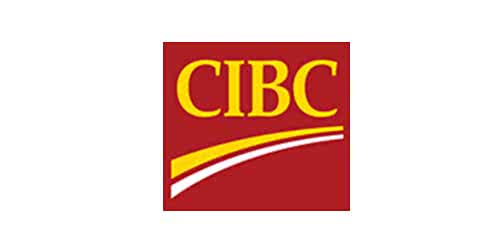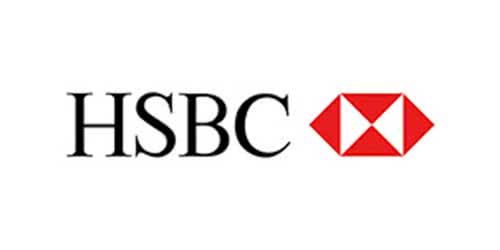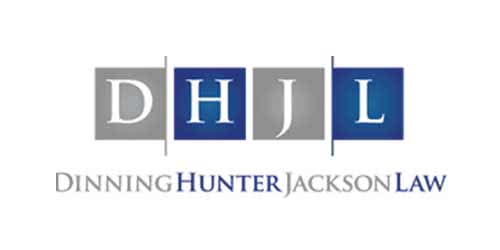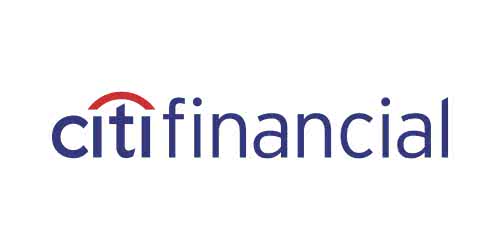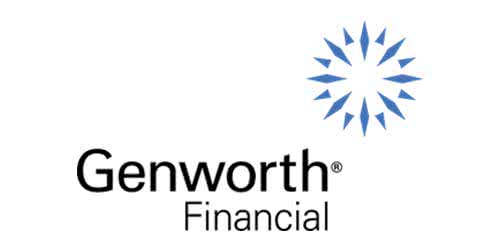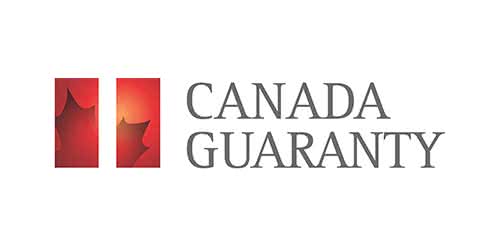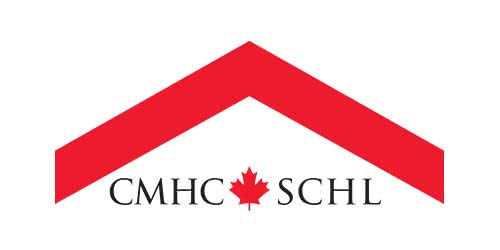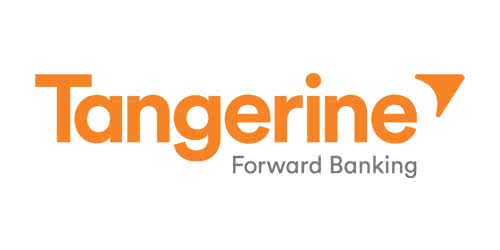 Palmer Appraisals has been performing real estate appraisals in the Greater Victoria & Vancouver Island, BC area for over 25 years now. We provide home or general real estate appraisal and consulting services to clients from both the public and private sector. Our many clients include multi-faceted business people, financial lenders, mortgage brokers, lawyers, accountants, real estate agents, estate planners, home owners, project managers, builders, developers, contractors, and much more. We take great pride in caring for all of our different customers and forming long-standing relationships with them all. Please contact us now to discuss your home or real estate appraisal needs with our expert staff of consultants and appraisers! We service the general Greater Victoria, Vancouver Island, BC area and beyond. We would love to hear from you today, contact us or order an appraisal right now!