Certified BC Property Appraisals
Since 1988, Palmer Appraisals has been providing high-quality real estate appraisal and consulting services to clients in both the public and private sectors across Vancouver Island.
Our knowledge of the diverse real estate market on Vancouver Island is second to none. Decades of combined experience means you get USPAP-compliant, CNAREA-accredited, and DAR-designated appraisals that are thorough, accurate, and highly recognized within the industry. We also work in accordance with Supreme Court Family Rules.
No matter your needs, our expert staff of appraisers and appraisal consultants are here to help. Reach out for a quote or start the appraisal process online today.
Accountants
Capital Gains Taxation
Estate Planning & Settlement
Probate Estate Planning Appraisals
Bank & Government Agents
Asset Severance
Construction Financing
Foreclosures
Matrimonial Dissolution
Mortgage Financing
Relocation Programs
Renovation Financing
Contractors
New Building Construction
Renovation Projects
Lawyers
Asset Severance
Estate Planning & Settlement
Foreclosures
Matrimonial Dissolution
Mortgage Brokers
Mortgage Financing
New Construction Projects
Renovation Projects
REALTORs® & Property Managers
Insurance Replacement Cost
Listing Negotation
Real Estate Purchase
Real Estate Sale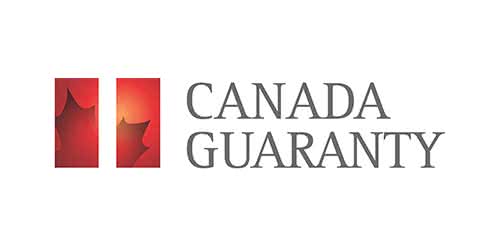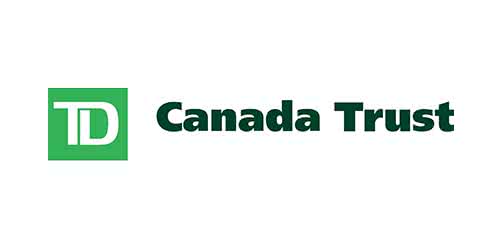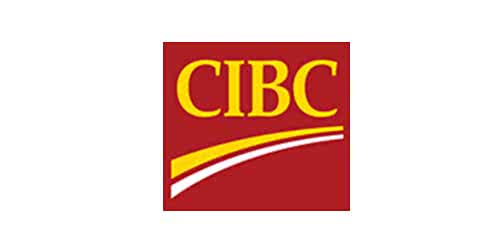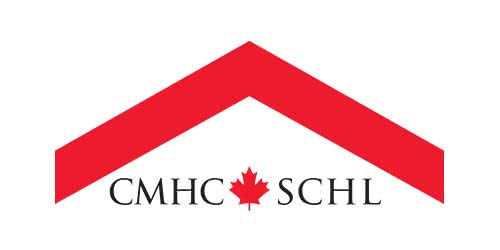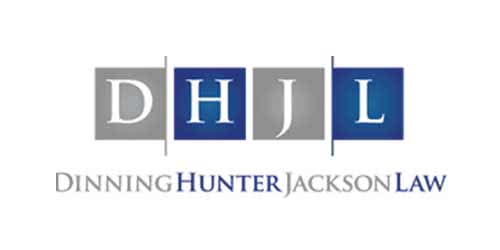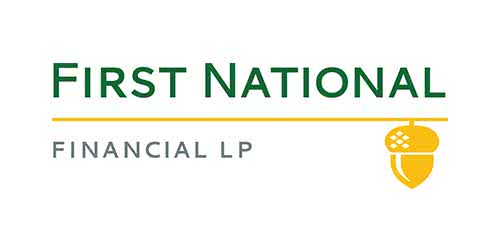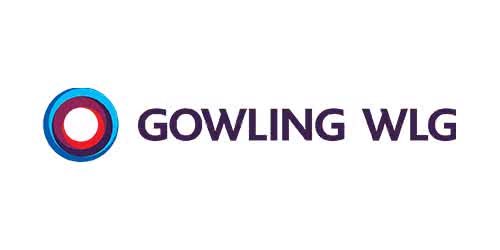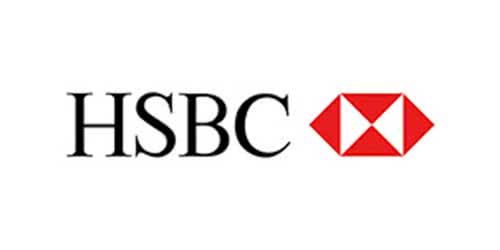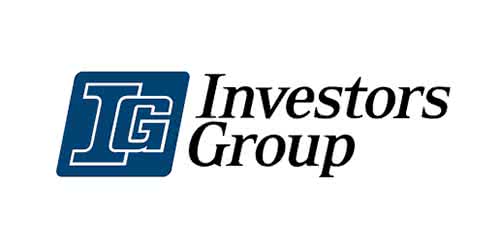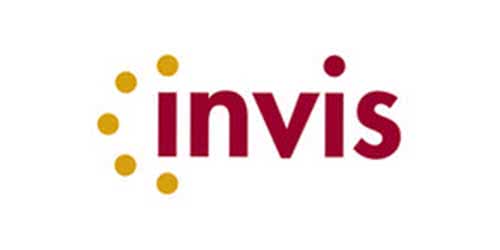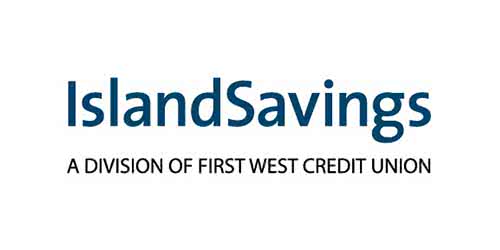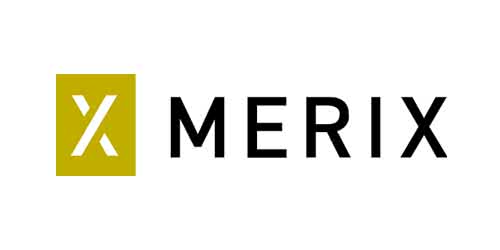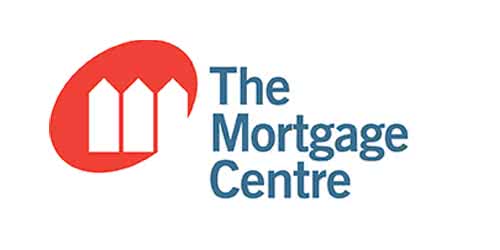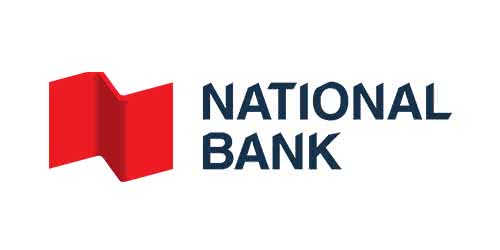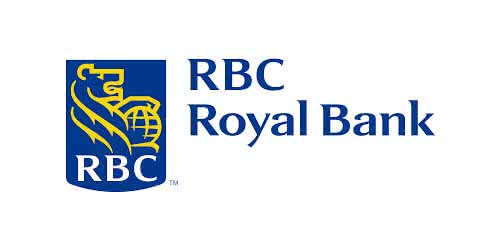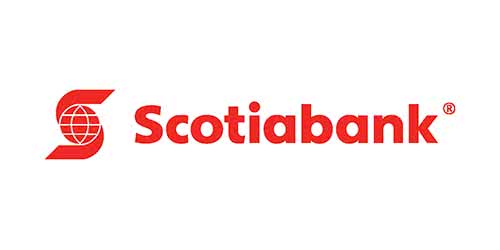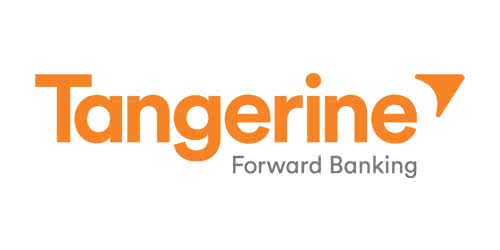 Still Have Questions?
We're always happy to help.